New Skin "El Capitan" – MockupScreens 4.93
December 1, 2015
After releasing the Mockups 101 book,  it's time to go back to MockupScreens. New MockupScreens version 4.93 is updated with new skin: "Mac OSX, El Capitan".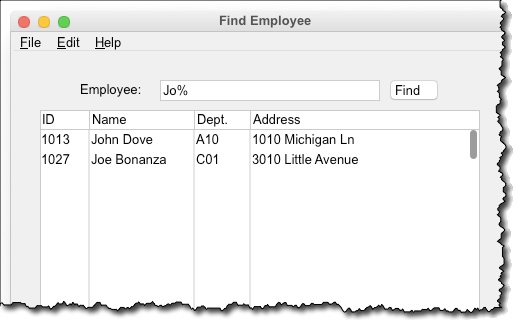 To download MockupScreens 4.93, go to the main MockupScreens website and proceed to download page. Existing users: download the trial version and unlock it with your license key.
Changes in 4.93
New:
New skin: Mac OSX "El Capitan".
Improvements:
You can zoom in and out using Ctrl/Cmd + mouse wheel.
Added 107 new icons in Font Awesome icon set.
Fixes:
Now you can add 3rd party icon set with images that do contain an alpha channel.